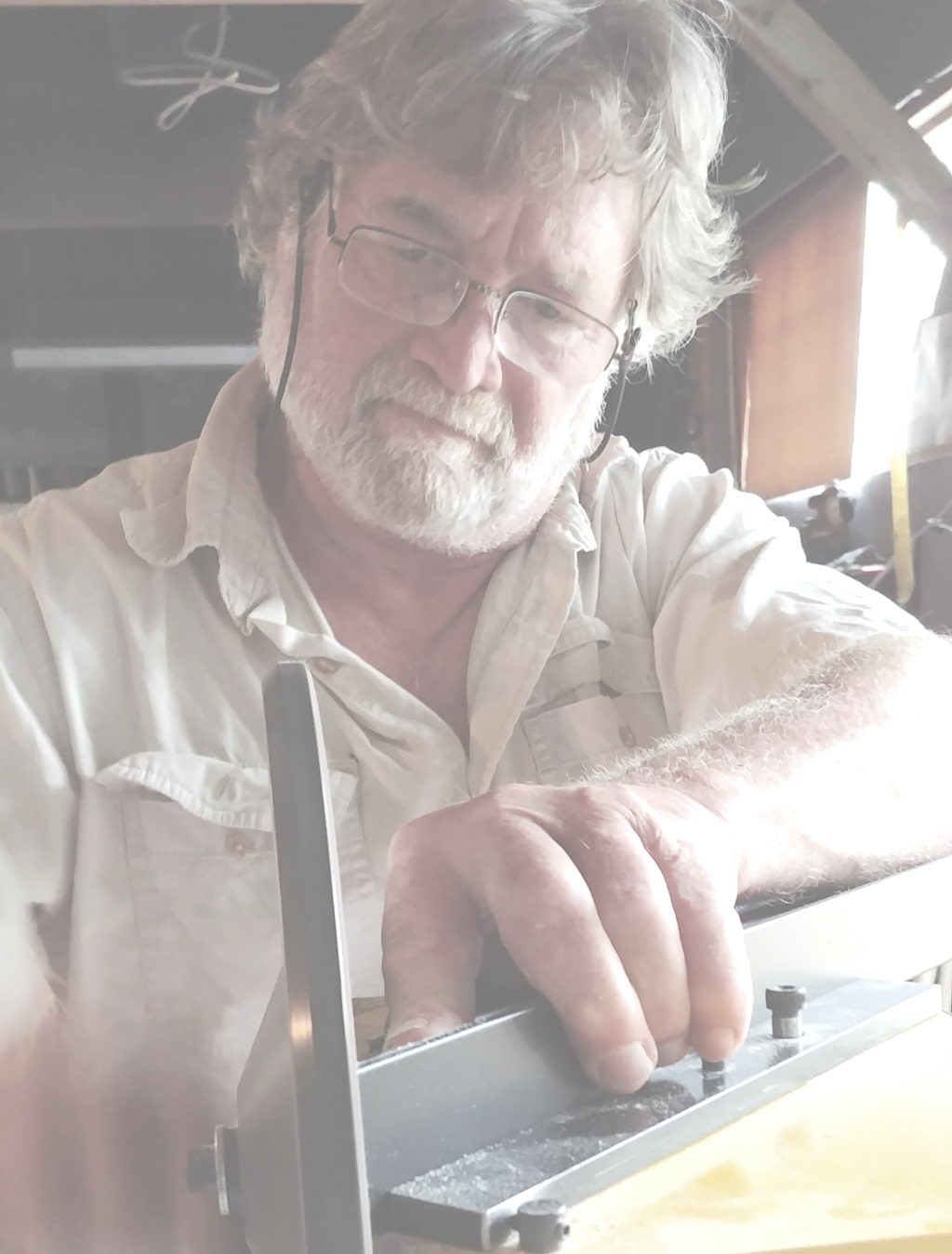 Professional Cleaning and Restoration
I was formally trained in art cleaning and restoration during my Bachelor's of Art education at University of Georgia. Since graduating in 1980, I've accumulated over 40 years of experience restoring and cleaning paintings.
Each piece of art is made and damaged differently so the restoration tools and work must be tailored to the individual piece. The best way for me to do that is to evaluate the piece in person. 
Professional Cleaning
Whether a painting hangs in a museum, gallery, restaurant or home, over the years oils, dust, and other particles will eventually accumulate, robbing the work of it's original luster and color tones.

I combine modern techniques with decades of experience to gently and safely remove all types of build-up to restore paintings to their original condition.

Special pricing is available for restaurants and galleries with many works that need annual cleaning.
Restore Damaged Art
Moisture, heat, handling, and time can damage paintings in a variety of ways.

Moisture can cause bleeding, bloom, splatter, and stains.

Other forms of damage include abrasions, blisters, cracks, tears, holes (lacuna), skinning, and friable.

In many cases, the work can be restored with a practiced hand and proper technique.
Restorations by David Horton
I have over 40 years of professional experience restoring art. 
Almost all displayed art will eventually need some degree of cleaning to restore it to its original look and to prevent build-up from damaging the pigment or canvas.
This is especially true for art that's displayed in high traffic or harsh conditions.
I provide as-needed cleanings for clients with home collections or family heirlooms as well as regular cleanings for art that accumulates build-up more quickly and predictably.
The damage to art is as unique to each work's history.
The tools and techniques used to restore damage must be tailored to the piece's medium, type of damage, and degree of damage in order for a restoration to be successful.
Give me a call or use the form below to tell me more about the piece you're interested in having restored.
Mold & Mildew


Bleeding — paint spreading or running from one area to another


Bloom – dull or cloudy spots in varnish


Splatter – from drinks or other liquids


Stain – deposits from colored liquids


Tidelines – marks left by water
Abrasions – scratches or rub marks.


Stress Cracks – from touches or bumps to the canvas or even from unevenly stretched canvas.


Spiral Cracking – when one area is repeatedly touched or bumped and cracks spiral outward from the touch-point


Traction Cracks – layers of paint pulling away from each other, revealing lower layers of paint (caused by varnishing before the paint is dry).


Tears & Lacuna – rips or holes in the canvas
Blisters – bubbles on the surface, usually caused by heat


Smoke Damage (fires) – soot deposits from fireplaces or building fires that build up to darken the painting


Smoke Damage (nicotine) – soot deposits with nicotine build up to yellow as well as darken the painting


Heat Cracking – temperatures over 75 degrees Fahrenheit can cause materials to expand and paint to crack and flake away.


Chemical Reactions – heat can cause some pigments to undergo chemical reactions that change and distort the colors.
Defects in Materials & Human Errors
Friable – using insufficient oil binding medium when mixing paint can lead to the paint to become powdery and detach from the canvas


Skinning – excessive cleaning that removes too much of the original paint


Overpainting – painting over the original paint in an attempt to restore the work


Craquelure – the mosaic-looking cracking of varnish as it ages