Fine Art and family heirlooms deserve fine framing.
I have been crafting custom frames in Georgia for more than 3 decades and would love for my next project to be building the perfect frame for you.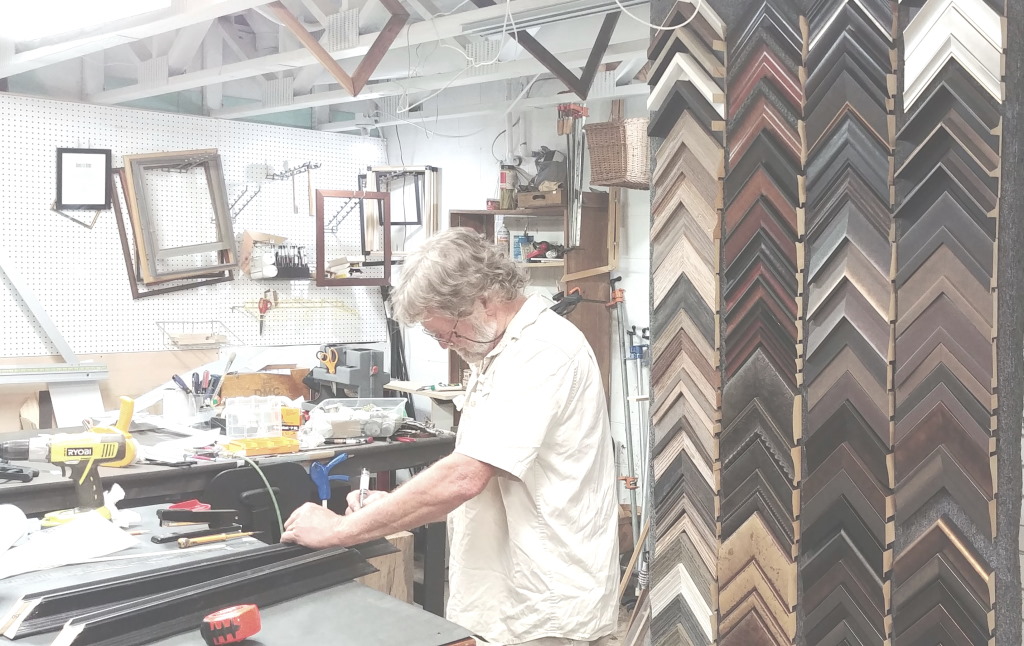 Give me a call to schedule a time to come by my shop and we'll discuss your style and look at the hundreds of frame styles and colors I have to choose from. You can even bring your painting or photograph to see how different options would look with it.
Precision Built to Your Art
I've been a master carpenter for 20 years and custom frames are my bread and butter work at my studio outside of Helen, Georgia.
Once you've selected the frame material, I custom cut and fit the material to your print or painting.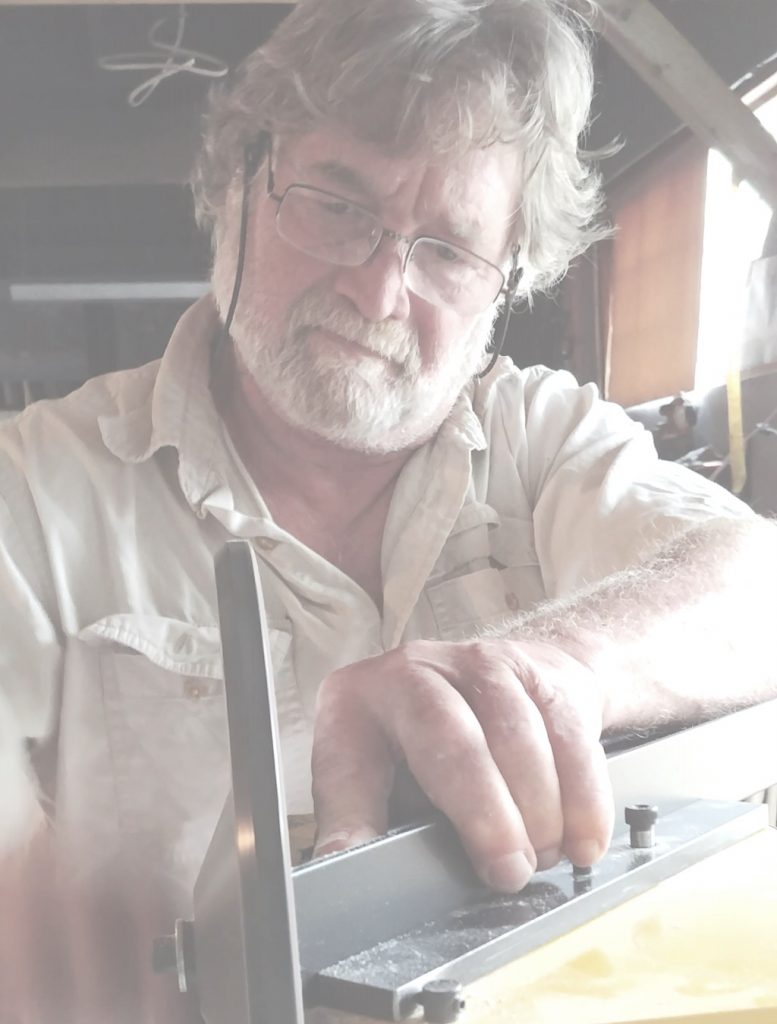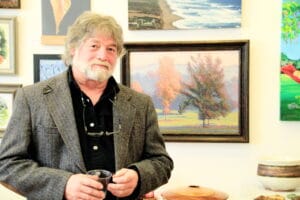 My Process
Give me a call to plan a time to visit my shop (5 miles outside of Helen, GA) to look at frame options and discuss your style and budget.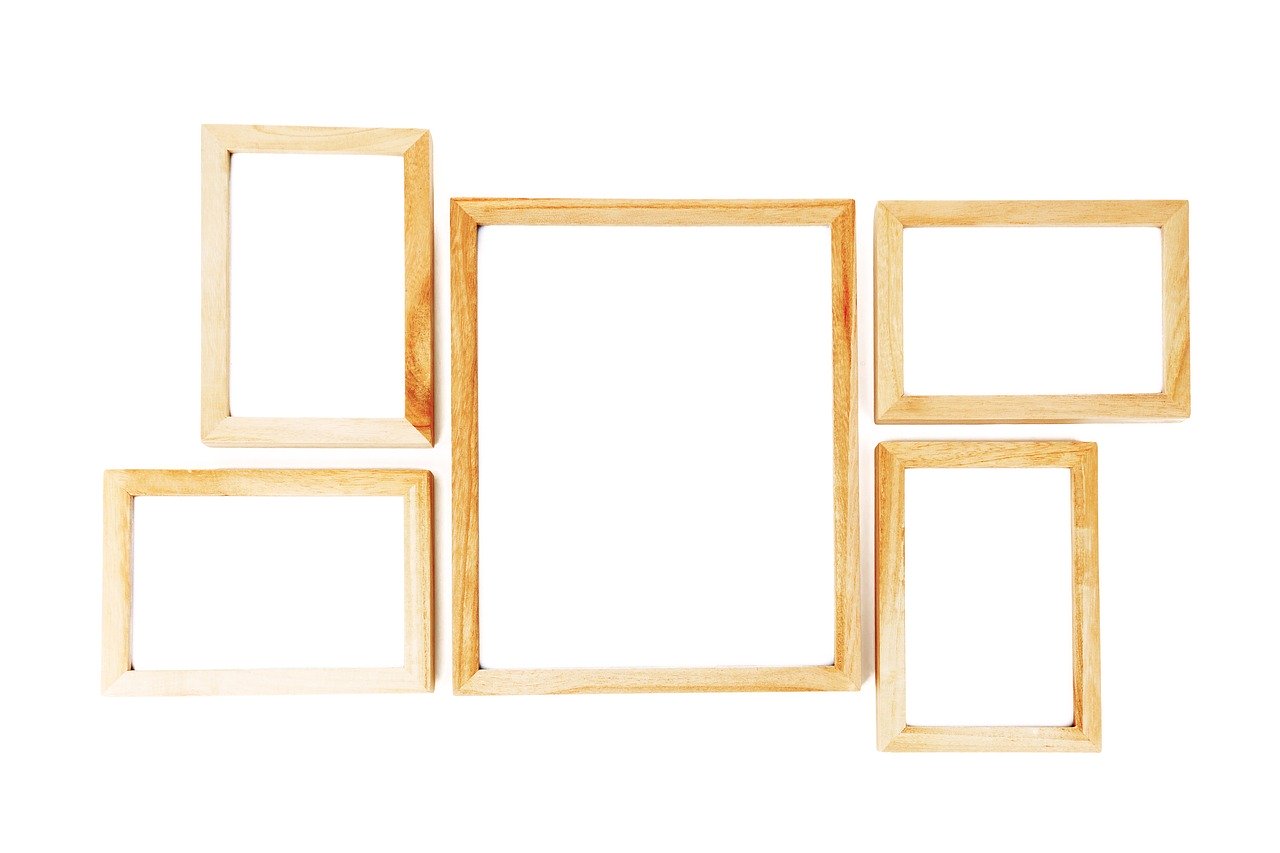 Let's Talk About Framing Your Art
I'm a mountain artist, not a salesman. I don't try to sell you on anything. If you'd like to talk about what you want framed, when you can visit, and when we can have it ready, that's what I'm here for. Give me a call.