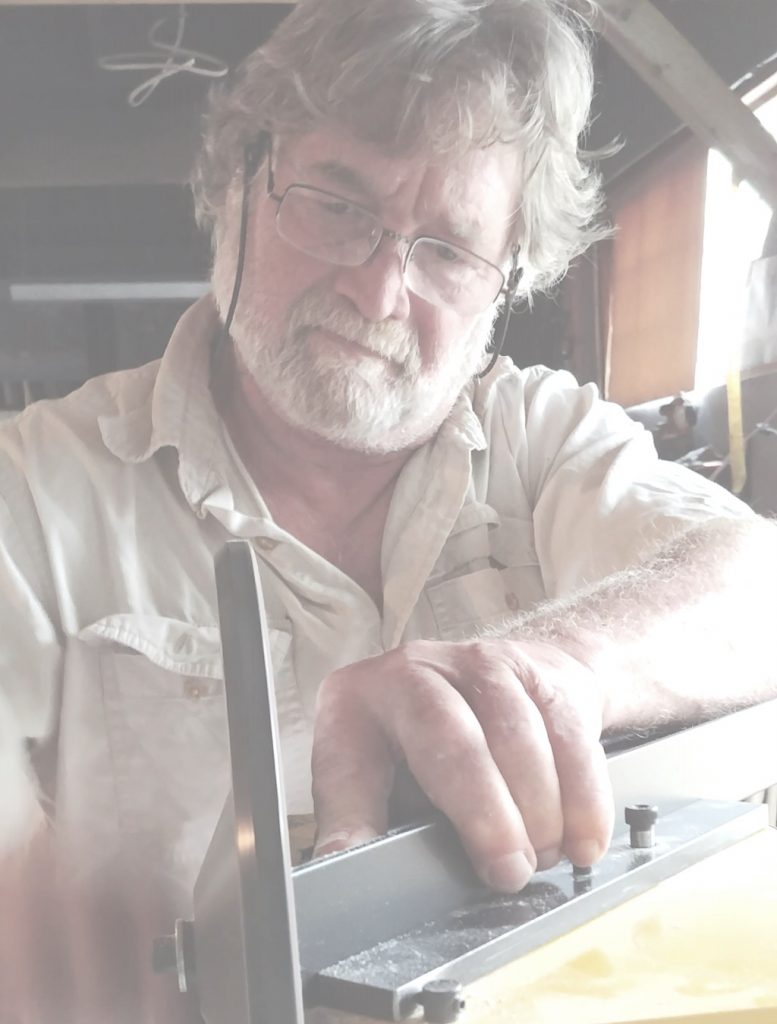 Every passing moment — light, shadow, and atmosphere combine to produce conditions so beautiful that they deserve to be recorded. These are the moments that I strive to capture on canvas.
I live on 30 beautiful acres the Nacoochee Valley in the foothills of the North Georgia mountains.
Here, I built a home and a family. Not only is this a great place to raise kids, it also has an abundance of natural beauty.
I never have to travel far to find the subject matter for my paintings. The local lakes, rivers, waterfalls and pastoral scenes provide all the inspiration I need.
My favorite motifs are bodies of water reflecting fall colors, mist rising off of a river into the golden rays of morning's first light and the old barns and farms that line the dusty back-roads that wind through these hills. My style has been influenced mostly by the early Impressionist Monet. I attempt to apply the lessons that I learned from studying and reproducing their works with a modern approach.
 I choose to work from my photographs since light changes to rapidly. I take numerous shots of the same scene and combine elements from these images on the canvas. I then build layers of oil paint to create depth on the canvas and in the viewer's eye. My finished product is a somewhat realistic impression of an everyday side-of-the-road scene. I enjoy painting pictures that highlight God's handiwork and illustrate his Glory.
From a young age, my desire was to be an artist. I pursued my art into college where I earned a Bachelor of Fine Arts degree from the University of Georgia in 1980 (Go Dawgs).
In my senior year, I was awarded first place in a state wide contest to design and build a large multi-media mural at Pabst's brewery in Perry, Georgia.
My first "real world" job after college was as the Assistant Art Director at Babyland General Hospital — better known for the Cabbage Patch
Kids.
My next adventure was starting a custom sign and graphic design business in which I still dabble to this day.
I had some misadventures in the construction industry that ultimately taught me valuable skills and launched me on the path toward becoming a Master Carpenter. Now I've been a Master Carpenter for over 30 years and my custom frame work has become a big part of my business.
Framing keeps me busy but I still make plenty of time for my true love — painting.